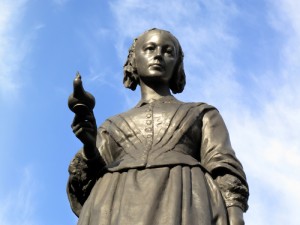 The nursing profession is as diverse and complex as the individuals who practice it. There's no one way to be a nurse, and no one type of person who can represent the profession, but all nurses do share a common set of over-arching goals, values, and skills; and a rich history too.
These articles and images explore the meaning, scope, and diversity of this incredible profession. Nursing is a field with an inspiring past, a rich present, and a promising future.
Internal Links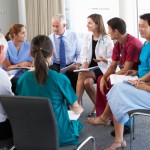 Jump to Forums
Follow and contribute to the conversation.
Check out discussion forums on a variety of topics, ranging from clinical questions to current events to more light-hearted topics.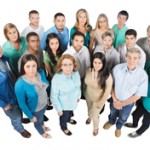 Participate in Groups
Find an online professional community.
Join an existing group or create your own. Find like-minded professionals, colleagues, and friends. Groups can be private or open to all registered website users.
Discover the latest nursing news and information
Find news on the latest nursing research, evidence-based practice, clinical standards, practice changes, and more.