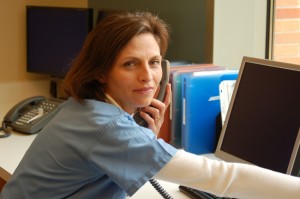 As a nurse, you must master an enormous body of clinical knowledge, from the routine to the highly specific. While the demands of professional practice vary according to setting and role, there is a basic clinical core that all nurses should share.
These articles constitute an overview of and reference for that fundamental knowledge. Some clinical domains relate directly to the assessment and treatment of human health, while others demand that you adopt a broader healthcare systems perspective.
Internal Links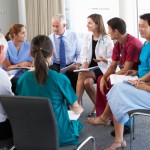 Jump to Forums
Follow and contribute to the conversation.
Check out discussion forums on a variety of topics, ranging from clinical questions to current events to more light-hearted topics.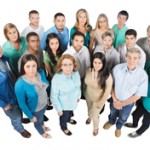 Participate in Groups
Find an online professional community.
Join an existing group or create your own. Find like-minded professionals, colleagues, and friends. Groups can be private or open to all registered website users.
Discover the latest nursing news and information
Find news on the latest nursing research, evidence-based practice, clinical standards, practice changes, and more.