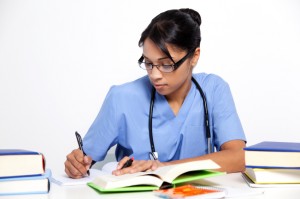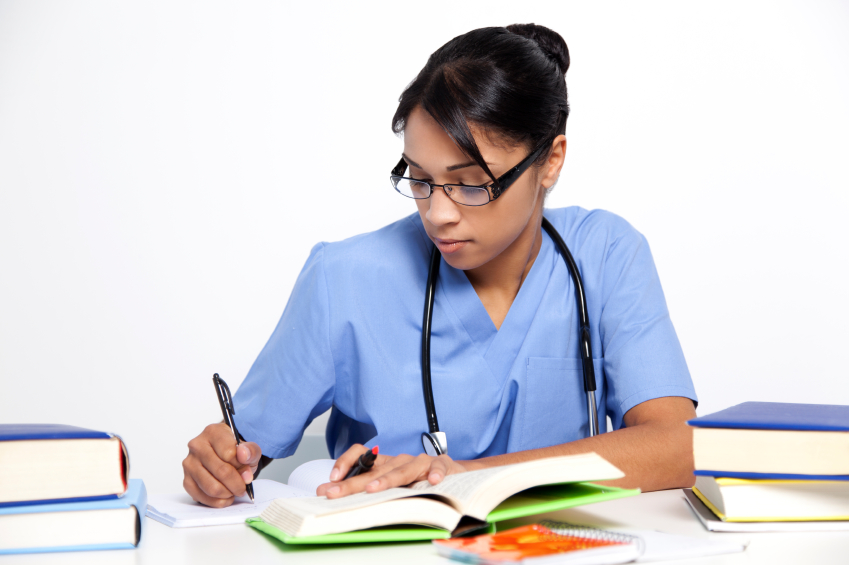 Education is the key to your professional success and advancement as a nurse. Whether you're at the beginning, middle, or even near the end of your career, education will be an ongoing part of your personal and professional development.
The number, and complexity, of educational choices for nurses is staggering. Where to begin, and how to proceed? These articles are designed to help you decide upon and succeed at whatever educational path is right for you.
Internal Links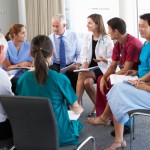 Jump to Forums
Follow and contribute to the conversation.
Check out discussion forums on a variety of topics, ranging from clinical questions to current events to more light-hearted topics.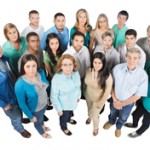 Participate in Groups
Find an online professional community.
Join an existing group or create your own. Find like-minded professionals, colleagues, and friends. Groups can be private or open to all registered website users.
Discover the latest nursing news and information
Find news on the latest nursing research, evidence-based practice, clinical standards, practice changes, and more.