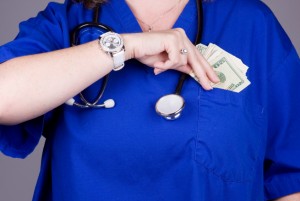 You work very hard as a nurse, and you deserve to earn a decent compensation in exchange for your efforts. Whether you're just starting to pay off student loans, or looking for some extra income before you retire, your paycheck matters.
These charts and maps can help you determine not only how much nurses earn in different locations across the country, but also how far those salaries will take you when adjusted for regional variations in the cost of living.
Internal Links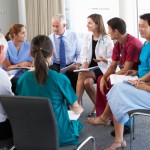 Jump to Forums
Follow and contribute to the conversation.
Check out discussion forums on a variety of topics, ranging from clinical questions to current events to more light-hearted topics.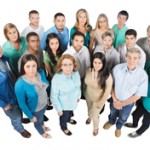 Participate in Groups
Find an online professional community.
Join an existing group or create your own. Find like-minded professionals, colleagues, and friends. Groups can be private or open to all registered website users.
Discover the latest nursing news and information
Find news on the latest nursing research, evidence-based practice, clinical standards, practice changes, and more.